Papers presented at the OICD Workshop on May 12th 2014 raised the following discussion points. Responses welcome on facebook #OICD2014
Local Peace-Making Strategies and Meta-Pragmatics
Andrew Strathern and Pamela Stewart (Professors of Sociocultural Anthropology, University of Pittsburgh; Visiting Scholars, The National Museum of Ethnology, Osaka, Japan)
Does the "arena of potentially" arises from the "vortex" of violent conflict offer practical opportunities for conflict transformation projects?
To what extent can understanding local cultural expressions of anger, passion, revenge help to understand the individuals and groups most vulnerable to propaganda, and the modes through which they will respond?
Can the "Meta-pragmatics" of a given population be used to help a conflict transformation project to respond to identity manipulation and divisive discourse?
 Memory and Symbols in Cultural Reclamation
Joy Hendry (Professor Emerita of Social Anthropology, Oxford Brookes University; Visiting Scholar, The Institute for the Liberal Arts, Doshisha University)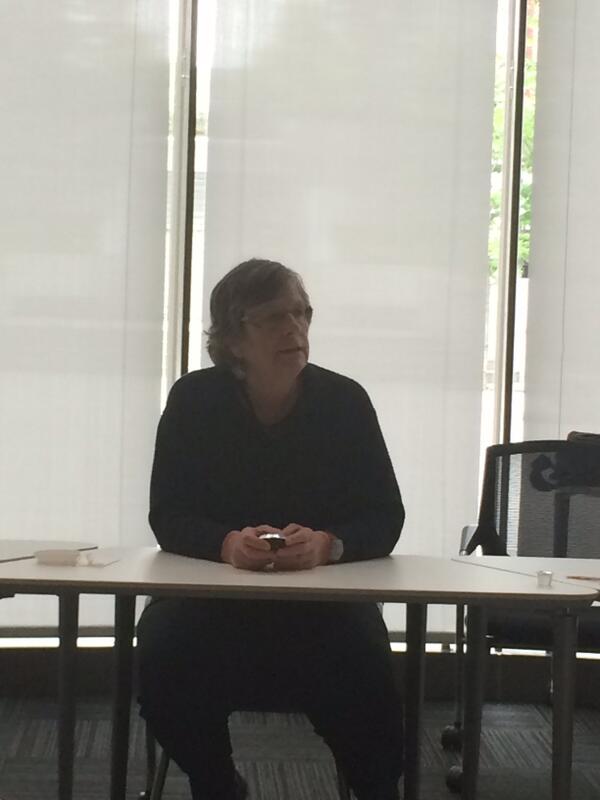 How have individuals in the past or present practically approached the work of integrating their own and others' symbols to suit their socio-political aims?
How effective have the efforts to build "integrated symbolism" been in achieving these aims?
What has been the response of groups whose local symbols have been appropriated and integrated by others?
What range of concepts and ideas have indigenous peoples developed to explain human diversity?
How can the flux and flexibility of narrative that an oral storytelling tradition allows (that in turn allows each new generation to adapt the symbolism to suit their needs) be replicated in a given population?
Aesthetics, positive and negative: Using arts in the Symbolism of National Identity Construction
William Beeman (Professor of Linguistic Anthropology, Chair of Anthropology, University of Minnesota; Visiting Scholar, The Institute for the Liberal Arts, Doshisha University)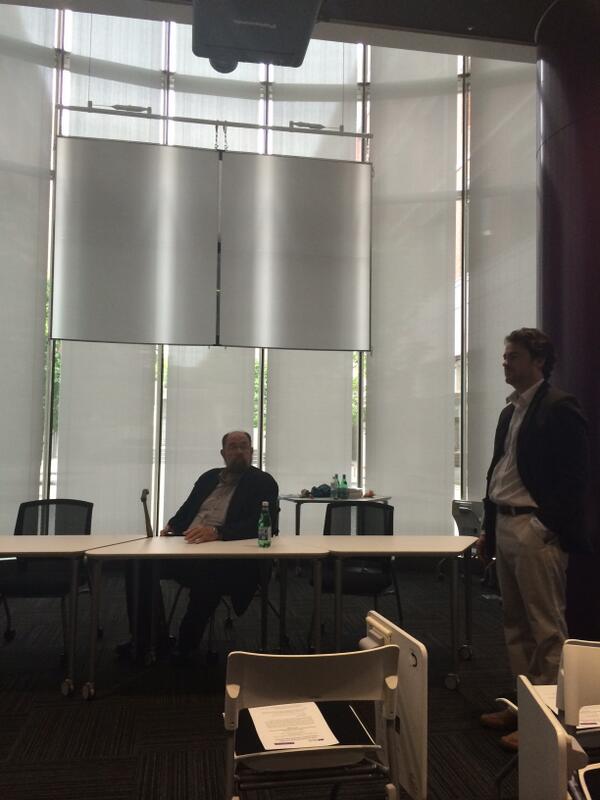 If the power of symbols rests on their reliance on mythological interpretations of history, does it follow that more widely dispersed and easily accessible renderings of accurate history will lessen the efficacy of symbols?
Do systematic methodologies exist for  measuring the potency and potential reach of symbols in a given population?
What historical/contemporary examples most demonstrate the power of symbols in directing a given group towards or away from violent conflict?
How can an understanding of the symbolic landscape provide opportunities to positively affect (e.g. through counteracting divisive discourse) a given population?
Past and Present Ethnographies and Shifting Strategies of Conflict Resolution
Pamela Stewart and Andrew Strathern (Professors of Sociocultural Anthropology, University of Pittsburgh; Visiting Scholars, The National Museum of Ethnology, Osaka, Japan)
How can we begin to develop an understanding of when a given population is in risk of reaching a "Threshold" beyond which violent conflict occurs?
What historical archives exist to allow an understanding of the development and nature of segmentary politics?
What practical and/or theoretical frameworks exist that can measure and chart senses of individual and cultural "legitimacy", and how such senses are gained/lost?
Through what systematic research methodologies and approaches can cultural similarities between groups (historical and contemporary) be retrieved, identified, categorized and utilized?
Can memorialization be systematically employed as a mechanism of conflict resolution/prevention?
How can the dynamics of rumor networks be utilized for positive outcomes in a conflict transformation project and how their potential for conflict escalation be mediated?
The Physiology and Treatment of Failed Representation Systems
Bruce White (OICD Director & Associate Professor, Doshisha University)
Questions welcome!